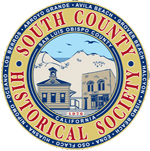 The South County Historical Society represents the areas of Arroyo Grande, Pismo Beach, Avila Beach, Grover Beach, Oceano, Nipomo, Halcyon, Edna Valley, Los Berros, Oso Flaco and Huasna in San Luis Obispo County, California. The Society is structured as a nonprofit organization and depends solely on donations and volunteers to continue its work.

ALERT! We need your input! The Bridge Street Bridge in the Village of Arroyo Grande is in danger of closing due to a low sufficiency rating. There are several options to upgrade the bridge, tear down the bridge, etc. The SCHS is one of the members of the "stakeholders" committee and we would like the community's input on your choice or suggestion for resolutions. Click Here to take the Survey.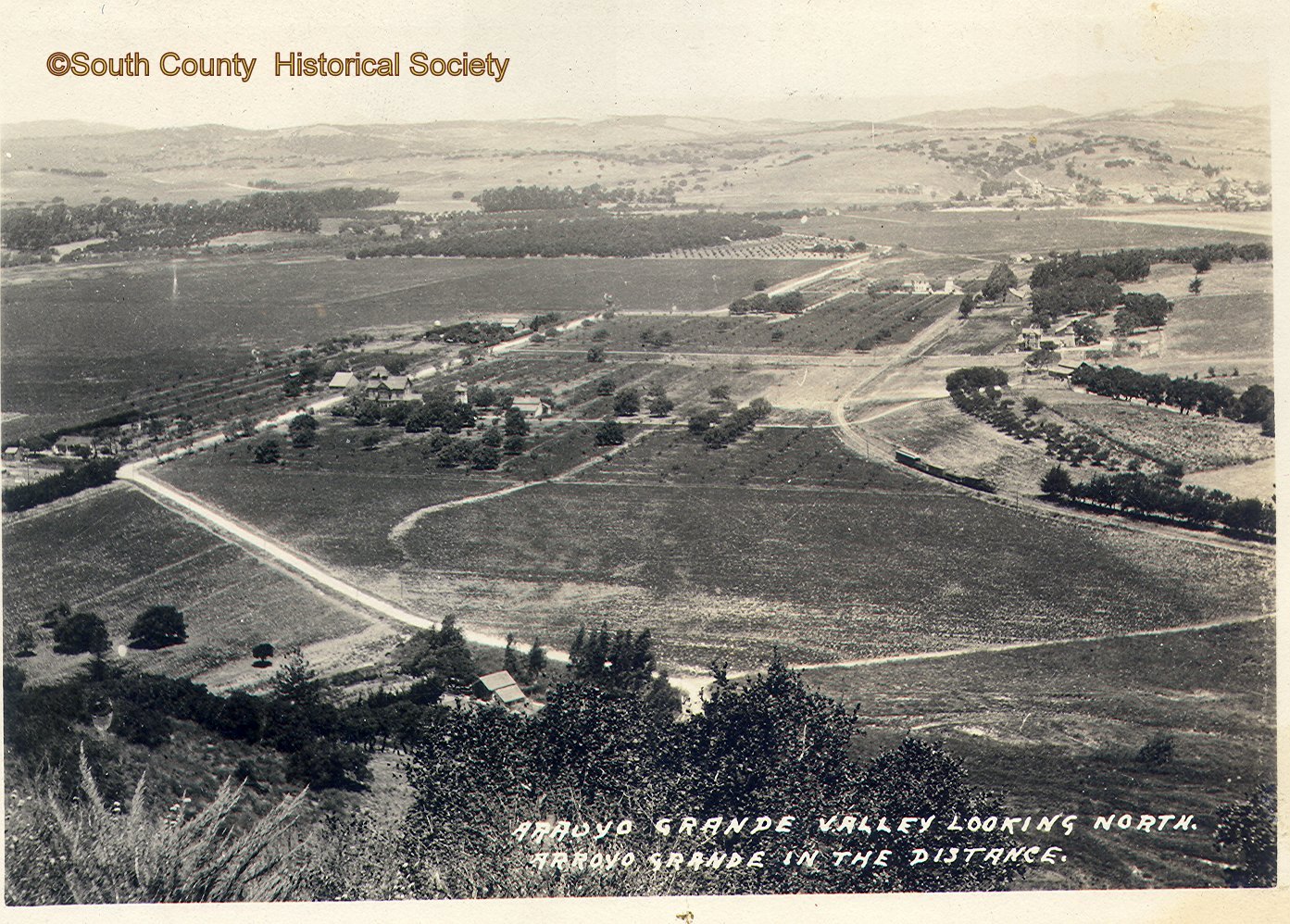 Keep up to date with the Society on Facebook!