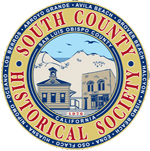 The South County Historical Society represents the areas of Arroyo Grande, Pismo Beach, Avila Beach, Grover Beach, Oceano, Nipomo, Halcyon, Edna Valley, Los Berros, Oso Flaco and Huasna in San Luis Obispo County, California.
The Society is structured as a nonprofit organization and depends solely on donations and volunteers to continue its work. Click on News & Events to read our Newsletter!

Coming Soon! Our Annual Rummage Sale and you can help.

South County Historical Society requests donations for its annual rummage sale to be held on Saturday November 4th from 8-2, and on Sunday, November 5th from 11-1 at the IOOF Hall, 128 Bridge St in Arroyo Grande.

Wanted: vintage goods & collectibles, household & garden, furniture & décor, camping, crafts, kids' stuff, jewelry & clothes, tools & art, holiday items. (No hazardous waste) Drop-off Mondays in October 10AM-12:30 or call 489-8282 for a special time. All proceeds benefit the Society's museums and programs.


We've completed the repairs on the Schoolhouse and our Grand Re-Dedication was a Grand Success. If you were unable to attend or if you were there, click the schoolhouse for a look at all the photos!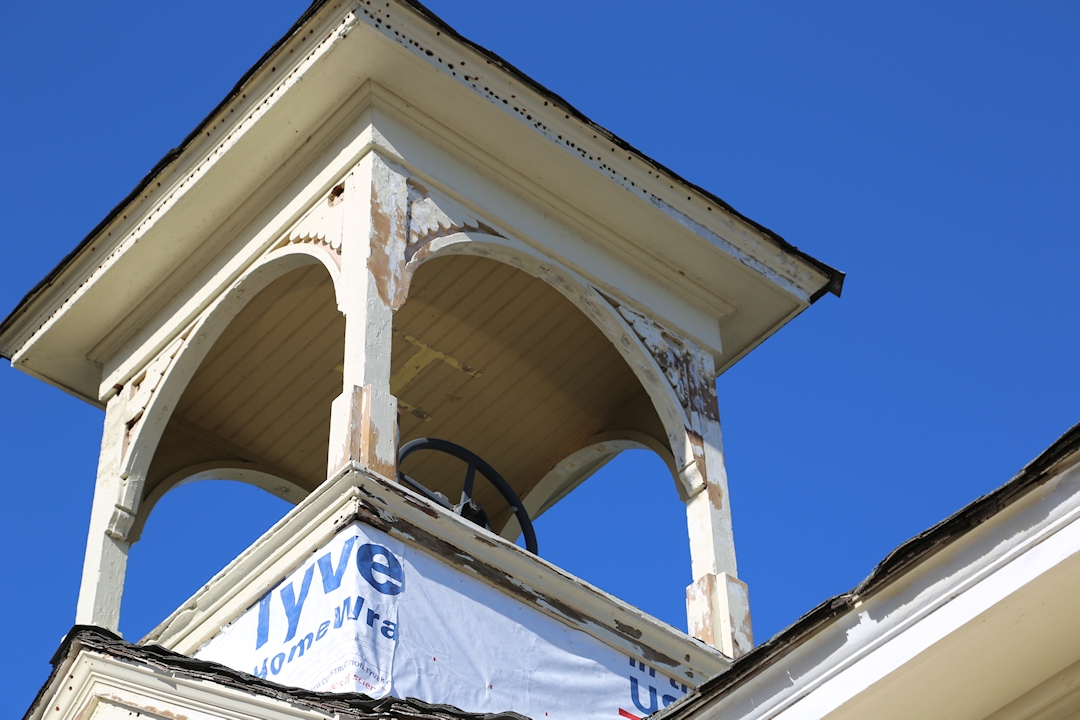 You can still help by making a donation by clicking the following link to FreeFunder. Every dollar helps. Thank you for supporting the Santa Manuela Schoolhouse Repairs - Click Here and you will be taken to the FreeFunder Schoolhouse donation site.




Did you know that our Newsletter is available on line? Click on New & Events on the left for the latest issue and past issues.

What's New? Did you know you can do a GeoCach tour in Arroyo Grande?! What is GeoChaching you ask? Read more here.
Historian of the Year Awarded to Ross Kongable! Read more here.

2015-2016 Board of Directors